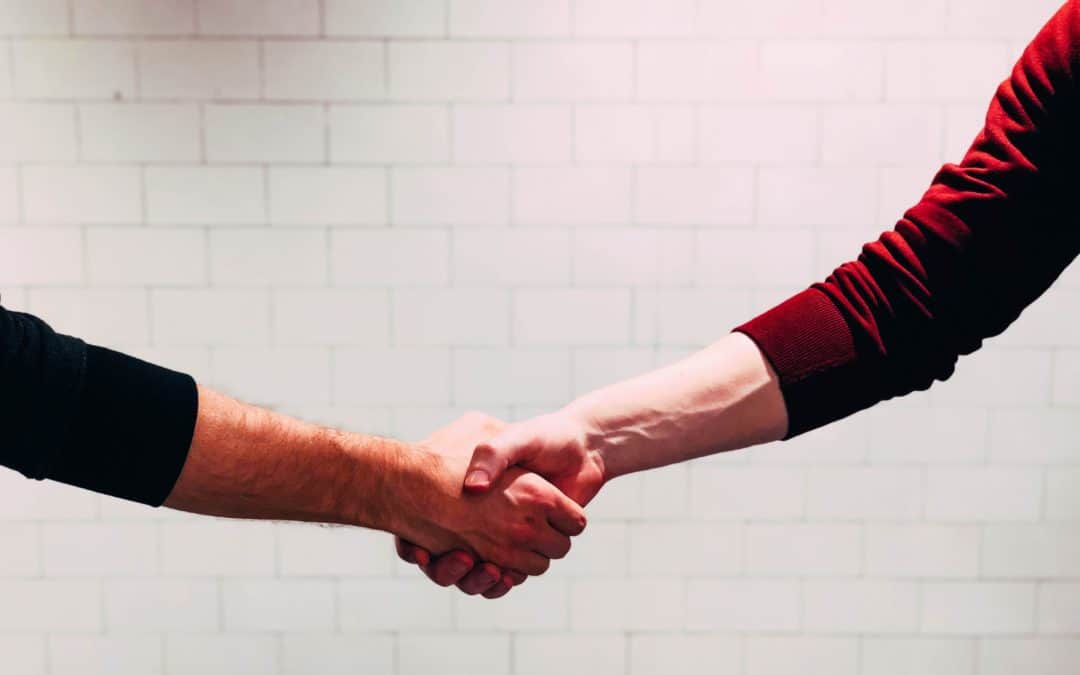 I have written about pool and meditation before. In my meditation with Headspace today it was about the fact that there is actually no me, you, us, but simply "this" – this, the current situation. The concept is a bit too unusual and complex to be explained in more detail here, but one sentence inspired me to apply it to pool: No situation, no "this", belongs to one person. Only through the totality of all participants, through the unity of everything does the situation arise:
A conversation without a partner is not a conversation.
Fishing without fish is not fishing.
A pool match without an opponent is not a match. (more…)